---
We currently have 777 articles about Earth's impending doom.
COUNTDOWN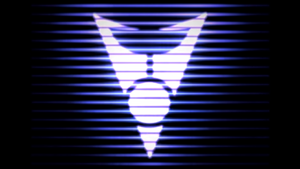 Invader Zim: Enter the Florpus! SDCC 2018 panel

[ July 20 2018 13:00:00 PDT ]
(Please view desktop version for countdown.) It's soon

Would you like to help Invader ZIM get back on air as a full fledged animated TV series again?
Then visit any or all of these links!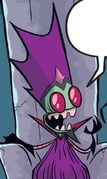 Emperor Zim
is
Zim's
future counterpart, who appears in
Issue 12
of the
comic series
. Unlike present day Zim, he has succeeded in conquering
Earth
and now rules with an iron fist.

I was born with webbed fish toes. Like some kind of horrible fish-boy. Wanna see?
— Dirge, Bestest Friend
Affiliated Wikis

Are you excited for Invader ZIM: Enter the Florpus?